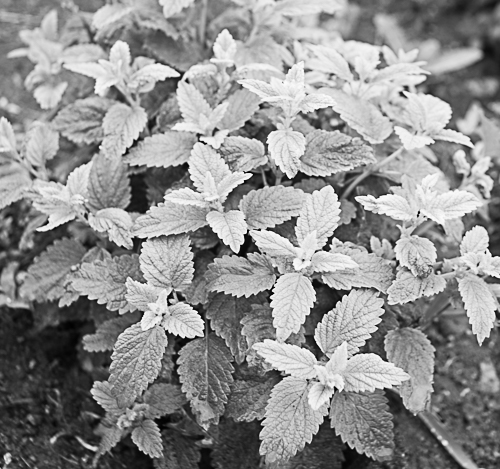 Gro Lunde is running a farm shop centrally located along the road called 118 between Moss and Råde, in the commune of Rygge and the county of Østfold. Rygge is located on an end moraine with very fertile soil and a benign microclimate, making Rygge together with areas like Lier, Toten and Jæren providing large parts of Norway with food.
The selection in the farm shop consists of products cultivated at their own farm in addition to locally grown products like vegetables, fruits, berries where all products are marked from where they come. Moreover, they have an abundant selection of free recipes. Don't be fooled by the minimalist web site and go to Rygge where you you can buy food of exquisite quality, and you can talk to Gro Lunde about food from soil to table. She's very conscious regarding food and she has many thoughts about production of food, cooking and disposal of leftovers.
I could certainly have been there much longer, but during the two hours I stayed there, she said that we eat too little hen and too much chicken meat, she prefers to cook from the ground up, she always tries to avoid throwing food in the garbage, her husband can taste the difference between potatoes which have been grown on two different fields, eggs are edible much longer than 4 weeks, but we have to follow the EU-rules and dispose of them after 4 weeks, children with ADHD need to avoid milk, gluten, food additives and sugar, if they still make lots of noise, they can get medicines, she has a customer which she thinks buys more than she can eat, she naturally appreciates that her products are sold, but not that the customer gets rid of them afterwards, most people don't know the real price of food [1], prices on food in supermarkets are artificial, a dinner is sufficiently prepared beforehand when mother wants to finish it when she returns from work, a farmer in Norway isn't able to make a living if (s)he is cultivating less than 100 hectares except if the crop is labour demanding, she's not eating food which has been sweetened, this contributes to that she can sense sweetness in foods which are known to taste sour, she wants to use parts of vegetables which are not eaten, like, for instance, the leaves and stem of cauliflower, leaves of common dandelion tastes as good as ruccola, the customers are allowed to buy one egg, a half field mustard depending on how much the customer needs, Nordic food contains lots of antioxidants and is very nutritious, we have lost lots of knowledge about food during the last two generations, we need to be able to taste the sweetness in the food we eat without adding sugar, chives has sweetness, wild cabbage can replace spinach, eat all food on the plate and buy only what you need, oregano contains more antioxidants than garlic, use the leaves and not only the tuber of fennel.
Gro wants to start another shop next to the farm shop where she intends to sell homemade baker's products and vegetables which are prepared for a wok, tomato soup, etc. The kitchen has to be adapted to women with, among other things, variable working height.
She's cultivating herbs like lemon balm and chives in a little herb garden besides Matine tomatoes, which she's growing in a small greenhouse. The tomato plants are growing in the soil from which they are extracting their taste.